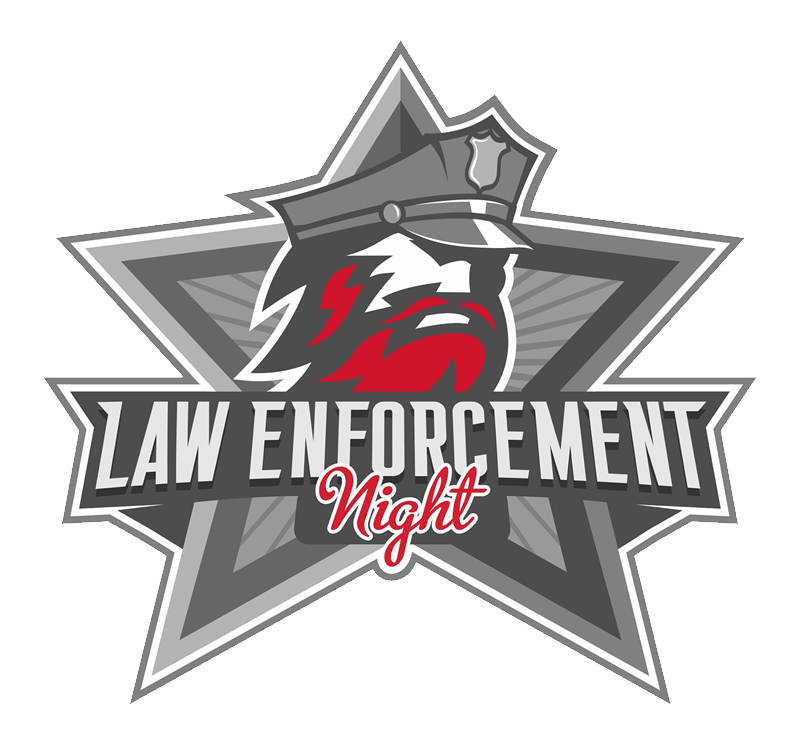 designer
2020 LAW ENFORCEMENT LOGO
F O R
ADIRONDACK THUNDER
I worked very closely with Andy at Skidmore College on two important projects for my department. Andy was extremely helpful in brainstorming with me, helping me to develop concepts and providing me with examples of potential products. His enthusiasm, creativity and professionalism were excellent. He worked quickly and effectively. He was warm and available, truly listened to me, and was highly responsive to editing changes and updates. I was extremely satisfied with his work. His work made all the difference in the success of the projects. He is a versatile, multi-talented person who brings a great deal of resources to his work.


Janet Sorenson
Assistant Professor
Skidmore College
Andy and I worked together for many years at Skidmore College. I work in development and he was in communications. He is one of the most creative people I've ever had the pleasure of working with. More important, he's a great collaborator and team player, and was always someone I'd seek out when I needed creative ideas or expertise in his field. He always was willing to help and share and made everything we worked on together better.

Barbara Casey
Director, Donor Engagement & Stewardship
Skidmore College
I have had the pleasure of working with Andy Camp during Glens Falls FitFest and Andy has been an absolute pleasure to work with. His outgoing personality, superior work ethic, and attention to detail helped capture the event effectively and smoothly.

Andy is very passionate about the community and is a lifelong supporter of the Adirondack Chamber of Commerce and the local business community. Andy's community involvement and volunteerism only strengthens and motivates him and is a testament to his energy and strong work ethic. He has been a sounding board for me on many occasions, freely donating his time and resources to our community.

Tricia Rogers
Membership and Events Manager
Adirondack Regional Chamber of Commerce
Andy has a great eye for detail and is a very talented designer. He led the web group at Skidmore and his leadership has lead to significant positive changes on Skidmore's web presence.

Tony Kowalick
Assistant Director of Enterprise Systems - Web Development
Skidmore College
It has been a privilege to work with Andy as a colleague at Skidmore College. His expertise in web design and development has been a great asset to the institution and he has assisted the Alumni Affairs and College Events Staff on numerous projects and initiatives.

Michael Sposili
Assistant Vice President
Alumni Relations & College Events
Skidmore College
I have the good fortune to know Andy both as a client and friend. Andy has been a pleasure to work with over a number of projects. His passion, extensive experience and creativity bring innovative solutions to any project he works on. As top quality original design becomes harder to come by, (especially now that everyone thinks they can buy a great logo on the internet for $50), Andy is the real deal: an intelligent designer who strives to find creative answers to not only represent the client, but uniquely identify and brand them. As a Branding and Strategic Marketing consultant who works with a wide variety of clients, it's great to have a resource like Andy who "gets it" when you describe the essence of brand and who is also willing to take critical input and try to figure out how to make things even better. I would highly recommend him to anyone looking for a true creative thinker.

Bob Dillon
Adirondack Strategic Marketing
Andy has consistently gone above and beyond what his duties might entail, putting in extra work before and after games to ensure that our content is as good as it can be and posted in a timely manner. He has time and time again worked outside of this time frame to assist with getting quality photography to Thunder staff and fans to improve on our branding.

I've had a terrific professional relationship with Andy and without his work for the Thunder, our branding and digital presence would be significantly behind where the team sits now. I have truly appreciated working with Andy and would recommend his work to anyone that is interested!

Zachary Dooley
Manager, Communications & Content Ontario Reign
Can't say enough positives about Andy Camp and his work. He has design multiple tee shirt logos and fishing rod logos for me and they all came out fantastically!

Nate Gray
Owner, Gray Custom Rods
I'd hire you for anything! Excellent attention to detail, tenacious work ethic...and a great human to boot!

Jeff Camp
Author, "Is Goat Beef?"
Our website was in need of an update and I was fortunate to have found Andy Camp. Andy provided great suggestions throughout the process and was fun to work with. We had several unique wants, and Andy was able to provide great solutions. The resulting website has been a huge improvement, that we can now maintain internally. Andy is very easy to work and not afraid to tell you if you thinks you are headed down the wrong design path. I believe that you will have a great experience and even better results.

Larry Cleland
Director, Sales & Marketing
IntelliProp Inc.
As a colleague with Andy at Skidmore College, I worked along side him and watched him do amazing things to bring the College to the forefront in terms of web presence. Huge impact you made. I'm proud to have learned so much from you and call you my friend.

Kelly Dempsey
EdTech
Andy Camp is BIB! BEST-IN-BUSINESS!

Brad DeLisle